A YEAR IN THE GROVE
There is always something going on in the olive grove. Each season changes the focus on the activities going on in the grove and where our attention needs to be focussed.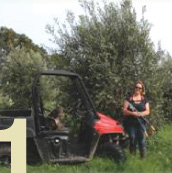 SEPTEMBER
Pruning following harvest.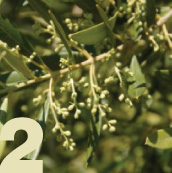 OCTOBER
Early olive flower buds appearing.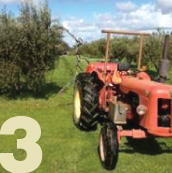 NOVEMBER
Organic spraying program.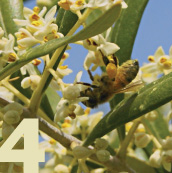 DECEMBER
Olive flowers pollinated by bees.
JANUARY
Keeping the grove tidy and healthy.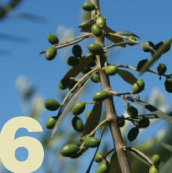 FEBRUARY
Small olives start to appear.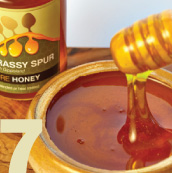 MARCH
Harvest the last of the honey.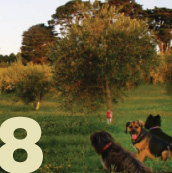 APRIL
Time to sit back and enjoy the grove.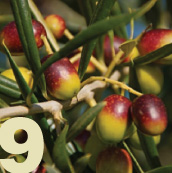 MAY
Olive growth and ripening.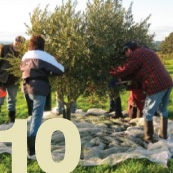 JUNE
Harvestng using nets.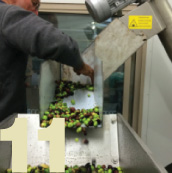 JULY
Processing EVOO onsite.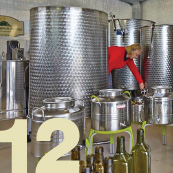 AUGUST
Allowing oil to settle and botle.